The Definitive Trends Guide to Customized Perfume Boxes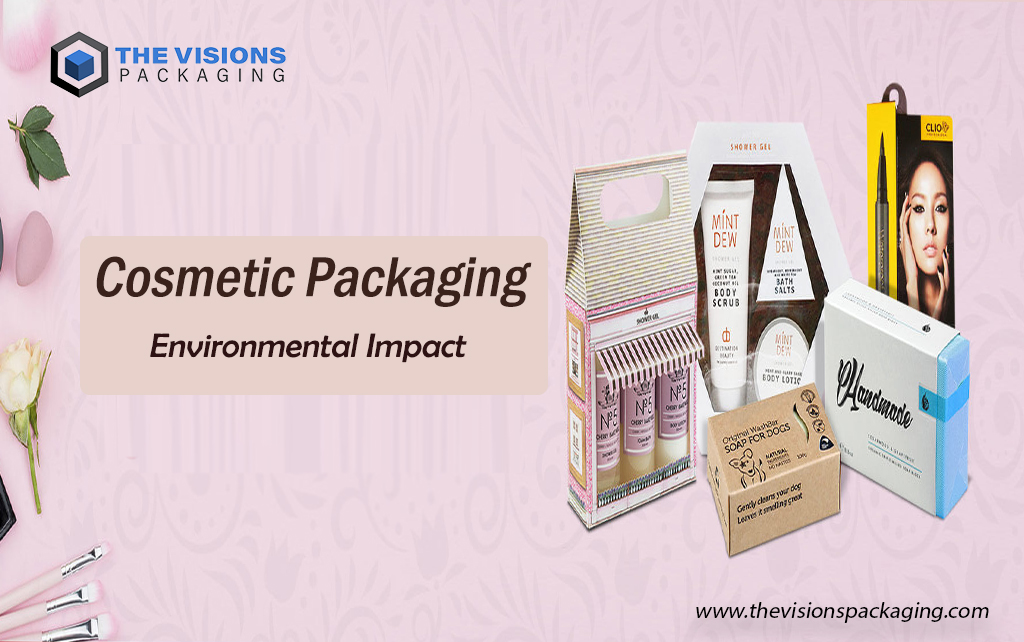 Buying customized Perfume boxes? Here's everything you need to know about
the importance and trends of tailored boxes and packaging for your perfume brand.
Our special occasions such as birthdays, weddings graduation, or promotions are
gift-sharing events. Gift industry statistics show that perfume is the most in-demand gift item ever. Seeing beautifully packaged perfume makes this moment unforgettable. Occasion ends but the impression of your luxurious packaged perfume has a lasting impact and that is a prospective engagement possibility. (Have you checked Custom Pillow Boxes?)
There are 3 reasons to understand how target-oriented perfume packing stands
you out in the market.
1. Creates your credibility & personal branding
New Custom Design Fragrance box communicates your brand's value and promise
to make your customer feel cherish and special. Your brand should deliver a
positive message and show your customers difference in your product and
competitors' product. 
Read More: Custom Cosmetic Packaging
2. Your sales opportunities improve
Setting high standards for your box will allow you to launch more orders. Therefore
research what your competitors are aiming for and try to market your box to stick
out better. 
3. Creates loyal retailer-customer relation
Today's customer is educated. They understand roles and responsibilities of
product and sales. They are loyal to Gucci not to the producers of Gucci. It has
created image of high class affluent perfume products by creating sleek modern
customized perfume packaging. So you can! Follow us on facebook
Challenges to watch out for in the next 12 months
Time is changing so are trends and packaging requirements. To respond to the
challenges created by a surge in ecommerce, a disrupted supply chain and changing
consumer behavior, you must not only adapt and survive in this new environment,
but find a way to thrive in it. Create your presence in the perfume completive
market.
But don't forget, you aren't alone. To help you prepare for upcoming trials and
opportunities, we study packaging market experts to keep, our client updated.
Let's explore some specific market conditions to turn possibilities into
opportunities.
1. Conversion from online to offline
World is converting into double click shopping irrespective to kind of product.
There is 35% increase in ecommerce according to packaging professionals' surveys.
It means you have 35% more possibilities to get more customers globally. More
specialized and targeted perfume product boxes and packaging can be leading to
more customers with shorter print runs.
2. An influx of brand content
New digital world means more brand content. A lot more. The sheer amount of it
creates its own unique challenges for content and asset management. If your
product meets their needs and wants, you are competitive to thrive in the market.
3. Environmental friendly packaging is in demand
It's no longer enough just to have a sustainability statement on your website.
Consumers want to know exactly what you are doing to protect our planet.
To target sustainability conscious audience, it is important to highlight that your
perfumes products are boxed in environment friendly packaging.
4. More digital printing
Customers demand digitally printed boxes for their perfumes. Recently Gucci
digital printed performed has been a hot cake product in the market. Hence, it is
essential to make it your unique selling point.
In conclusion
Acceptance to these challenges is key to your ability to thrive in digital world. And
to help you do so, there are various tools and solutions available to maximize
efficiency and minimize cost and risk.
We the Vision Packages are providing packaging services for luxury, and sustainable perfume boxes. We help curate
bespoke perfume boxes according to the customer's personal brand
preferences. There are many package options for your needs, ranging from
material to designing, for gender specific perfume boxes.
Want to learn more about how you can prepare for big changes in 2022 and
beyond? Contact one of our experts.
Read More: Custom Kraft Boxes